Chelcee Grimes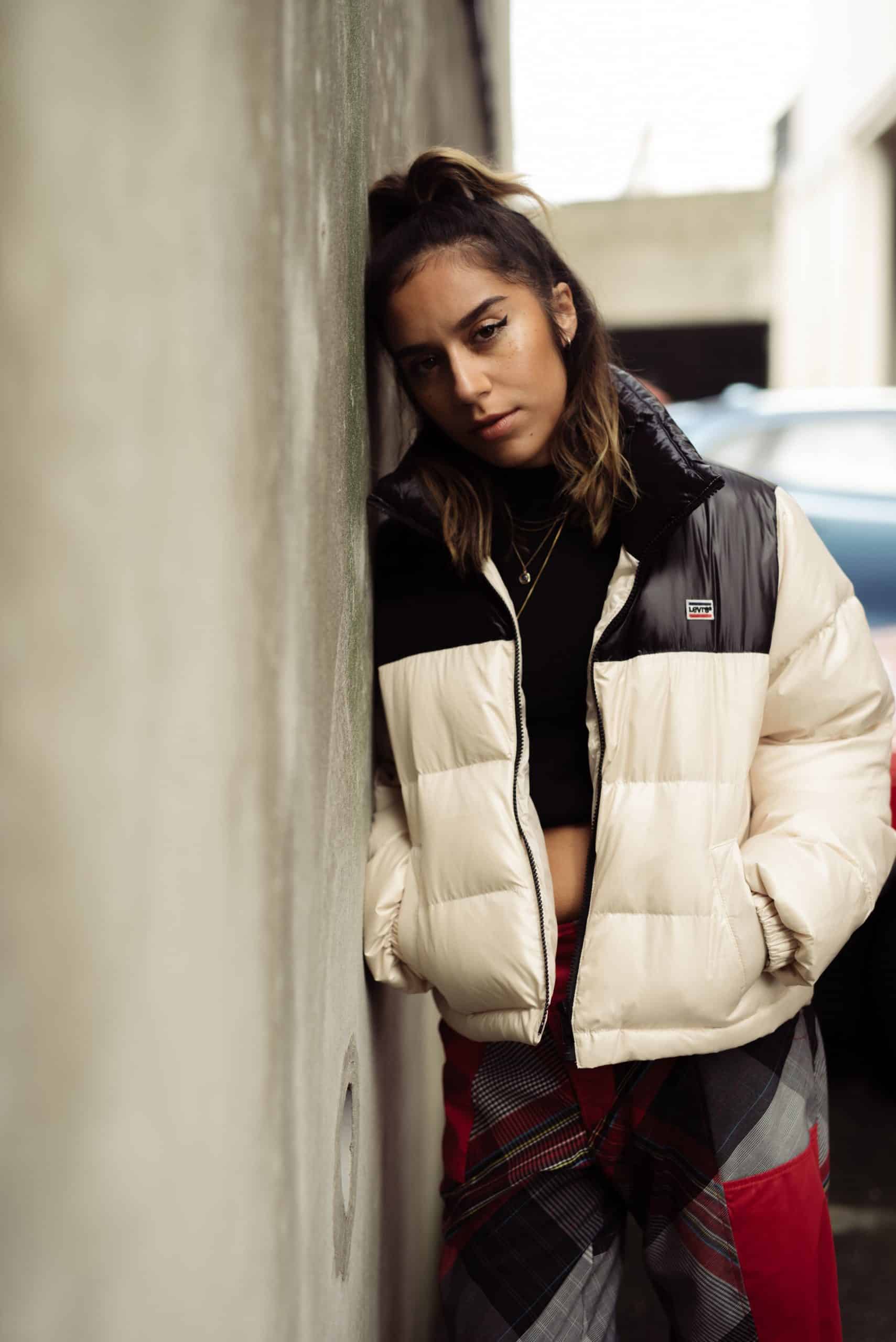 British singer, songwriter & footballer Chelcee Grimes has unveiled her electrifying new single 'Tryna Not Fall In Love'.
Combining her two passions of music and football, the Liverpudlian has managed a hugely illustrious and vibrant career in both areas, achieving spectacular results and gaining traction with everything she turns her hand to.
In June 2018, Chelcee released her debut single 'Just Like That'. The music video was uploaded to YouTube and gained over 100,000 views in just 24 hours. As well as carving her solo career, Chelcee has a long list of successful co-writes on tracks for some of the biggest names in music. Her credits, to name a few, include Dua Lipa & BLACKPINK (Kiss And Make Up), Olly Murs (Deeper), Kylie Minogue (Million Miles), Jonas Blue (Wild), and Tom Walker & Zara Larsson (Now You're Gone). Looking ahead to 2020, she has more extremely exciting songwriting cuts to come.
Success for Chelcee first spilled onto the football field. From the ages of 10 – 16, she played for her hometown club of Liverpool Ladies, before moving on to join Everton, Tottenham, Tranmere, where she now plays for Fulham FC.
Chelcee is also fast becoming a notable name within the BBC's football coverage. Having presented during their Women's World Cup coverage, she has now been assigned as one of the anchors on MOTDX – a brand new prime time BBC 2 football show about the lifestyle and culture of the Premier League. She's also currently the ambassador for Barclays Women's Super League.
With careers blossoming in all areas of her life, Chelcee Grimes is an artist to keep an eye on.