COLTER WALL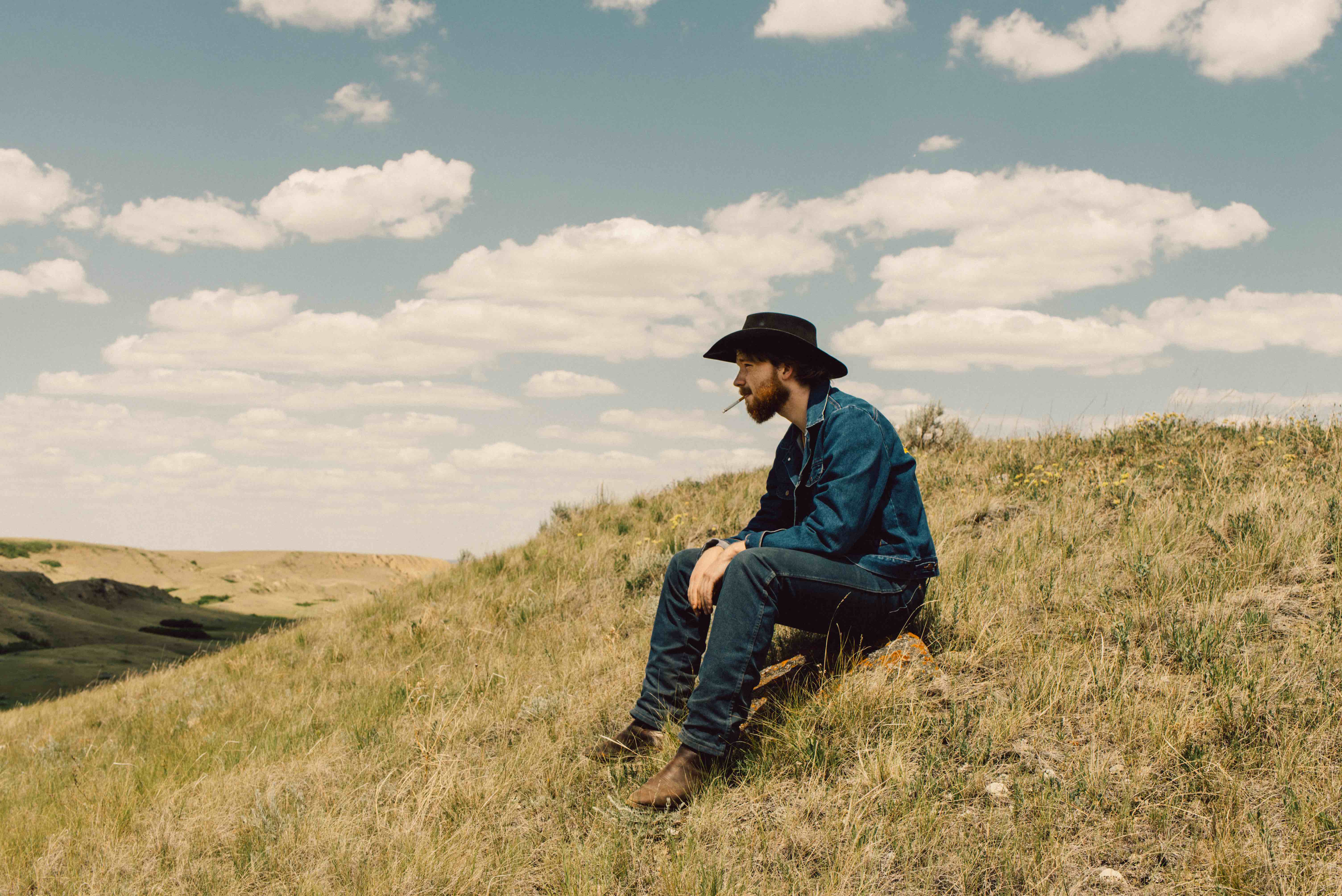 "Colter sings and writes songs in ways seemingly lost in time. There is an agelessness about him so unusual in someone so young" – RICK RUBIN
"Colter Wall is bar-none the best young singer-songwriter I've seen in twenty years." – Steve Earle
The self-titled full-length debut from emerging Canadian singer/songwriter Colter Wall will be released May 12 on Young Mary's Record Co./ Thirty Tigers.
A native of Swift Current, Saskatchewan, Canada, Colter's sound is comprised of resonate and raw baritone vocals, folk and bluegrass style guitar and banjo picking, steady kick-drum stomping, and visually provoking, story-telling lyrics. Since 2015's EP, Imaginary Appalachia, Colter has received overwhelming acclaim.
His debut album is produced by Grammy Award-winning producer Dave Cobb, the 11-track album was recorded at Nashville's historic RCA Studio A. In addition to Colter on vocals and acoustic guitar and Cobb on acoustic guitar, the album features Chris Powell (Brent Cobb, Jamey Johnson) on drums, Robbie Turner (Waylon Jennings, Chris Stapleton) on pedal steel and Mike Webb (Southern Family) on piano.
"Dave's a remarkable producer and equally impressive as a musician. Having both Dave the producer and Dave the player on this record felt like winning the lottery. I feel that way about everyone who played on this record. Kind of surreal really."
Additionally, Rolling Stone selected him as one of "10 New Country Artists You Need To Know," and his song, "Sleeping On The Backtop," was recently featured on the soundtrack of the Oscar-nominated film, "Hell or High Water." The track has already garnered over one million streams on Spotify.