DAVID WALLIAMS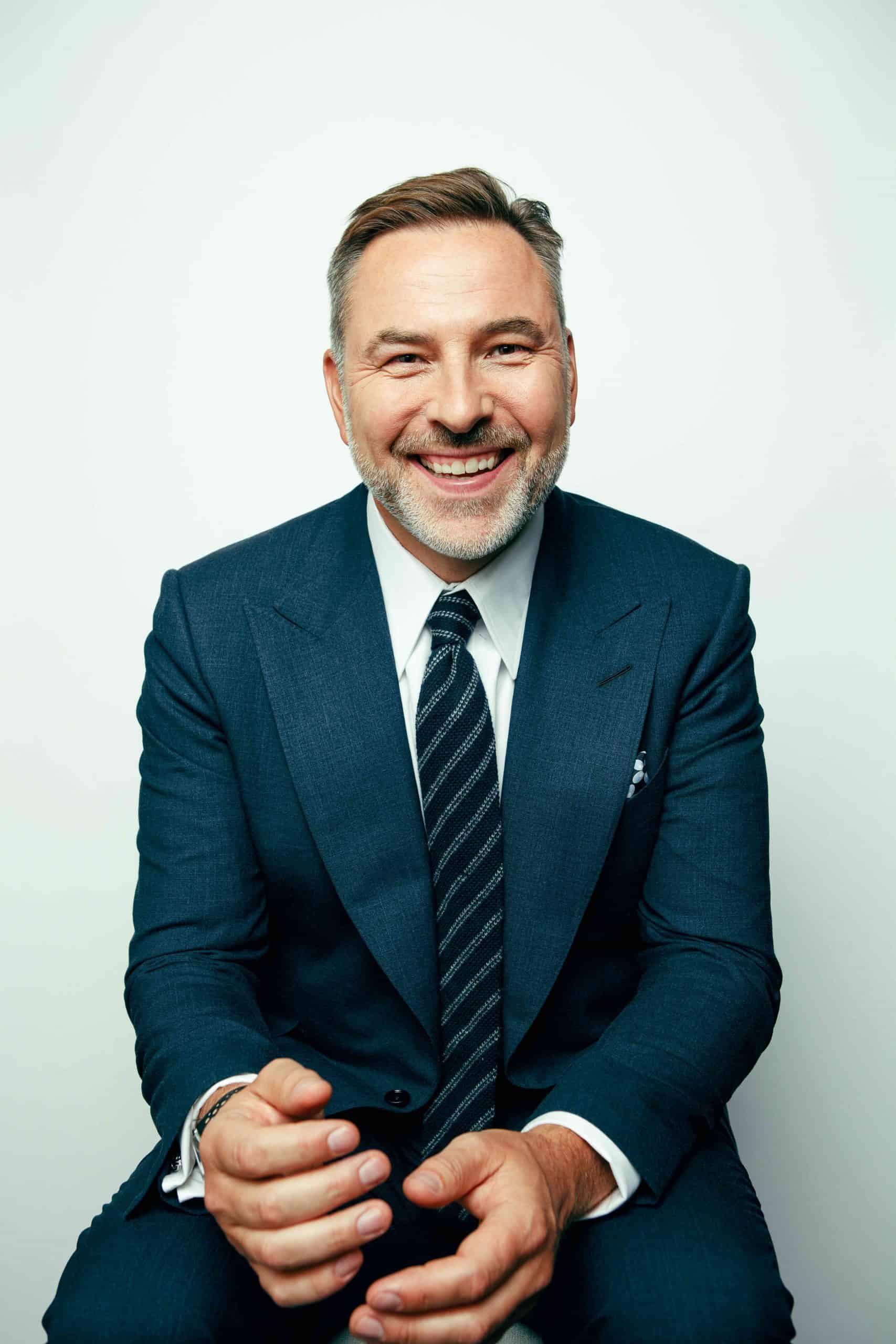 'David Walliams is one of Britain's best-loved comedians. LITTLE BRITAIN, his creation with Matt Lucas, won numerous international awards including three BAFTAs, and now plays in over 100 countries. It was followed by one of the most popular comedies of all time, COME FLY WITH ME. 
David has also been a judge on the ITV talent show BRITAIN'S GOT TALENT since 2012.
A best-selling children's author, David began writing books in 2008. His novels have been translated into 55 languages, selling 50 million copies worldwide. Some of his books have been adapted into television films or for the stage, such as the Royal Shakespeare Company's acclaimed musical production of THE BOY IN THE DRESS.
David's vocal talents have also been heard in numerous films including the Oscar nominated Missing Link.
In 2006, David swam the English channel, raising over £1m for the charity SPORT RELIEF. He followed this up in 2011 by swimming 140 miles along the length of the River Thames, which raised more than £2m.