James Blunt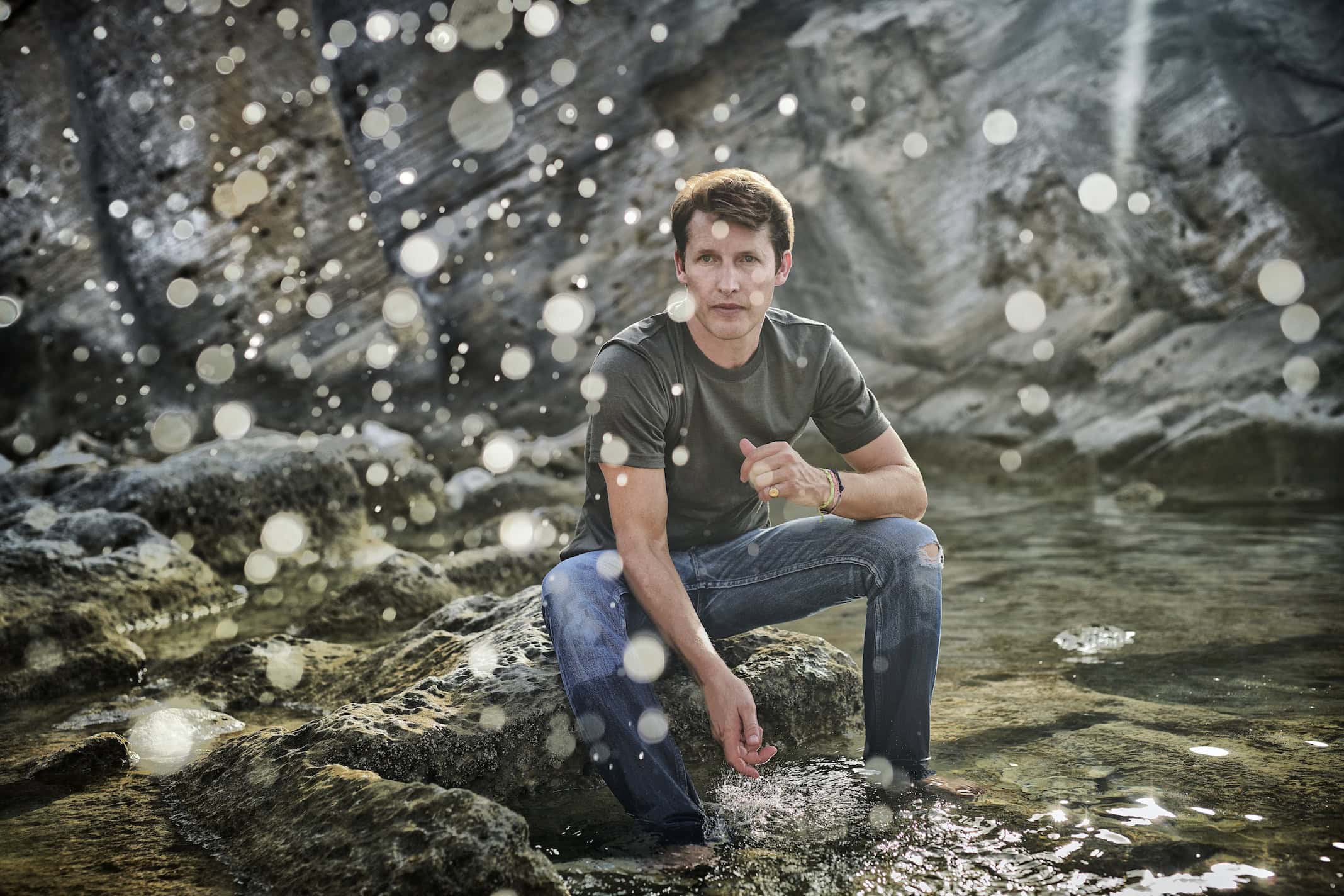 After flirting with electronica on his last album, James Blunt returns to what he does best on new album 'Once Upon A Mind', writing classic songs that touch both the heart and the head. The album's first taste arrives in the shape of the breezy, 'Cold', an effervescent modern spin on love.
There's a freshness that resonates throughout the eleven new songs that make up 'Once Upon A Mind', his 6th album, released October 25th on Atlantic Records.
James will also head out on a major UK and European tour including a must see show at London's Royal Albert Hall on April 7th.