Lightning Seeds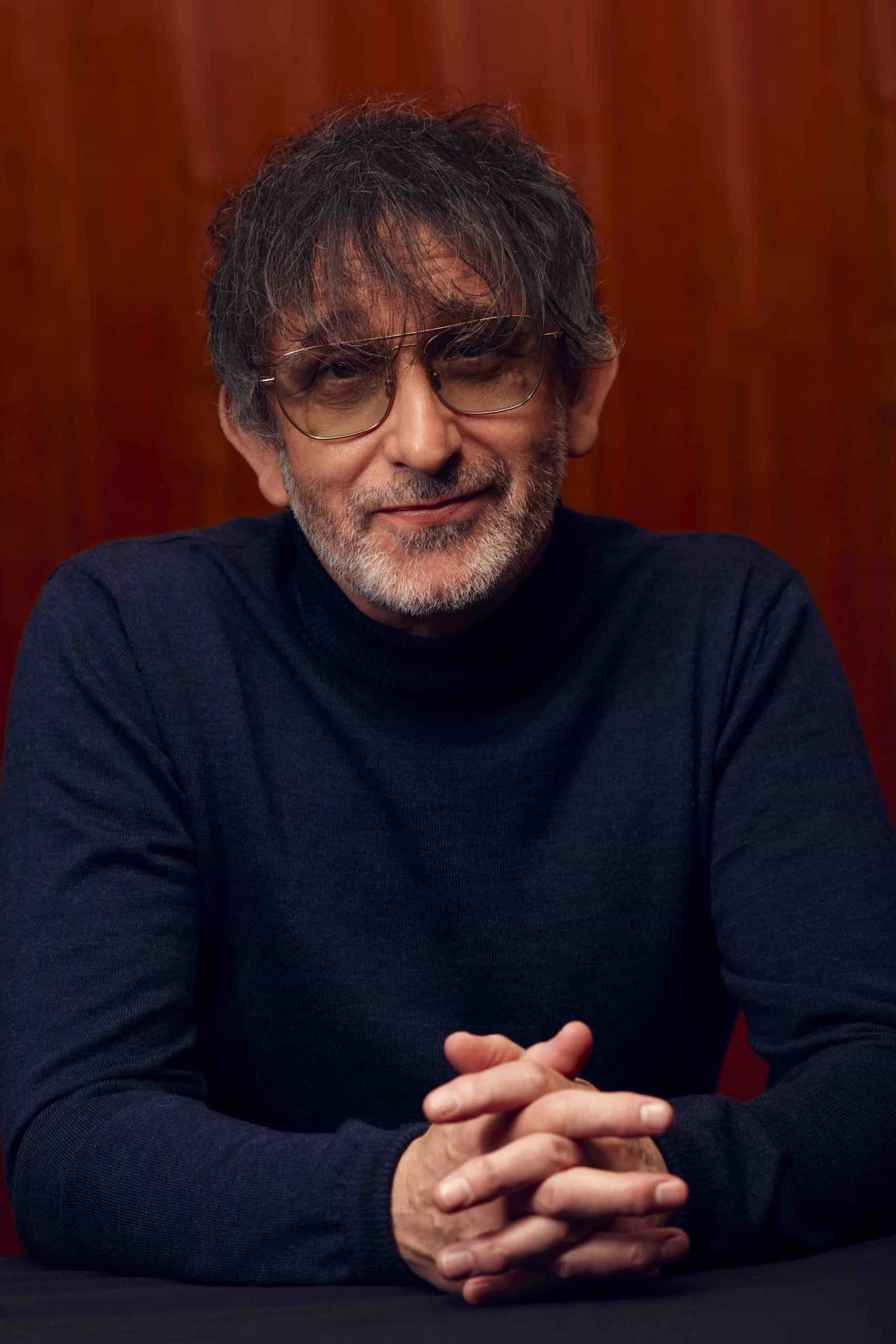 Ian Broudie knows how it looks: 13 years since his last Lightning Seeds album?
Sure, See You in The Stars sounds refreshingly like the musician hasn't been away. But, yes, he's had personal things to process, including the loss of a friend whose death inspired the magnificent title track.
And to be fair, Broudie didn't need to rush. In 33 years, he's sold a lot of records, including a million copies of 1994's Jollification – an album that, alongside generational anthems Pure, The Life of Riley, Lucky You, Sense and Three Lions, established Broudie as a songwriter par excellence.
Now he's done it again. These 10 finely-wrought songs were written/recorded in bursts over three years in Liverpool and Broudie's home studio in London. Emily Smiles is a co-write with old pal Terry Hall, and sits alongside two collaborations with James Skelly of The Coral, one of many artists to have benefitted from Broudie's production skills.
The seventh Lightning Seeds album opens with Losing You, the clattering energy speaking of its DIY creation. "It's all me, tapping my foot and slapping my lap for the drums," says Broudie.
First single honours go to Sunshine, a heraldic blast of heat, light and encouragement. It's Broudie fighting against his own worst instincts.
"I suffer from catastrophisation," he cheerfully admits. "Wake up in the morning and think something awful is going to happen. But in the end, when the sun shines, I just feel better."
With the return of Lightning Seeds, so does everything.
New album 'See You In The Stars' is out October 14th on BMG