PEARL JAM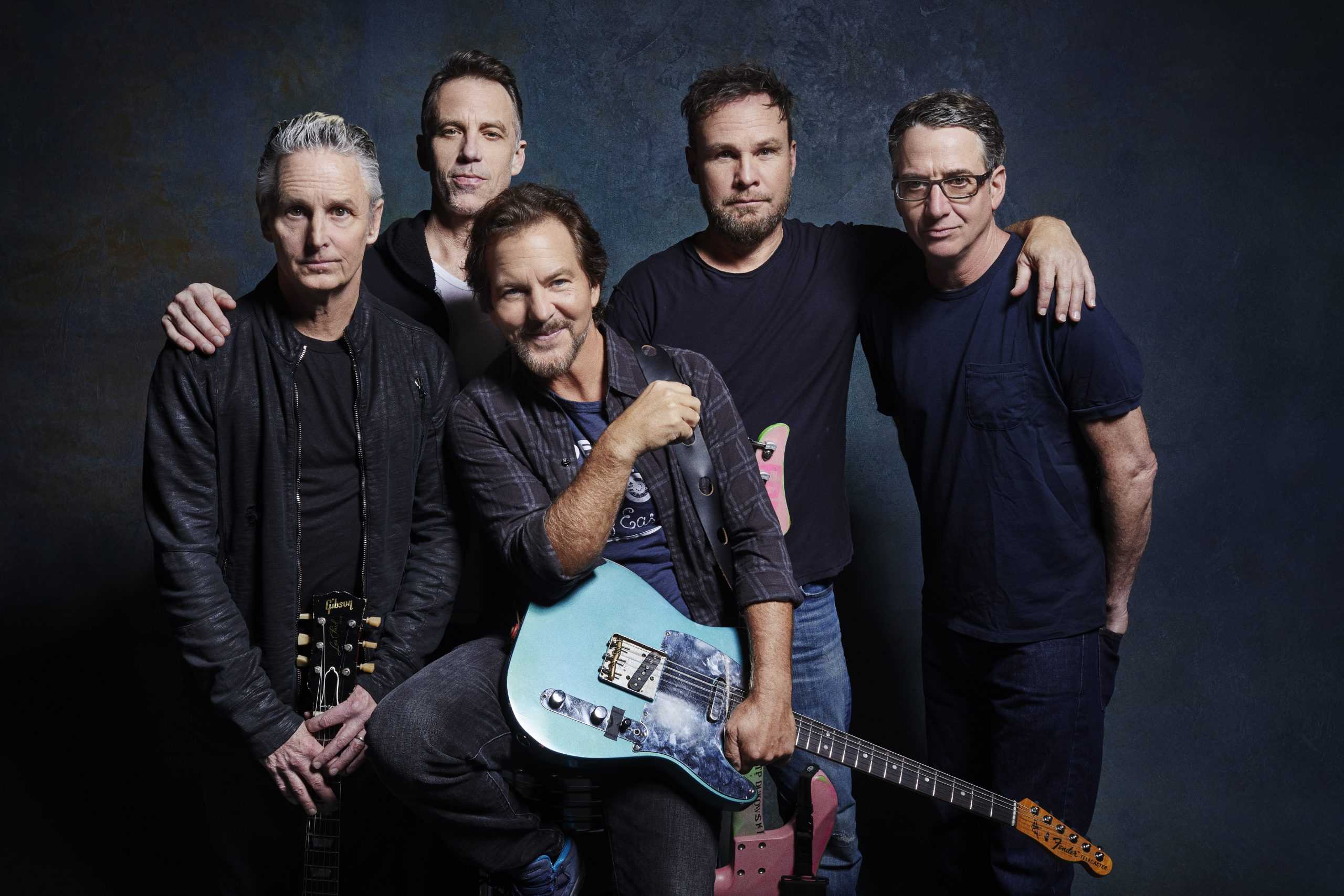 Pearl Jam have released their anxiously awaited new album, Gigaton [Monkeywrench/Republic Records].
Gigaton represents Pearl Jam at the peak of progression. From moments of guitar-fueled catharsis such as "Who Ever Said" through the icy absolution of "River Cross," the lyrics, riffs, and rhythms transmit a message of hope, culminating on Eddie Vedder's final words, "Here and now…won't hold us down…share the light…won't hold us down."
Produced by Josh Evans and Pearl Jam, Gigaton marks the band's first studio album since GRAMMY® award-winning, Lightning Bolt, which was released on October 15, 2013. Internationally, the album is available and distributed by Universal Music Group.