SPOON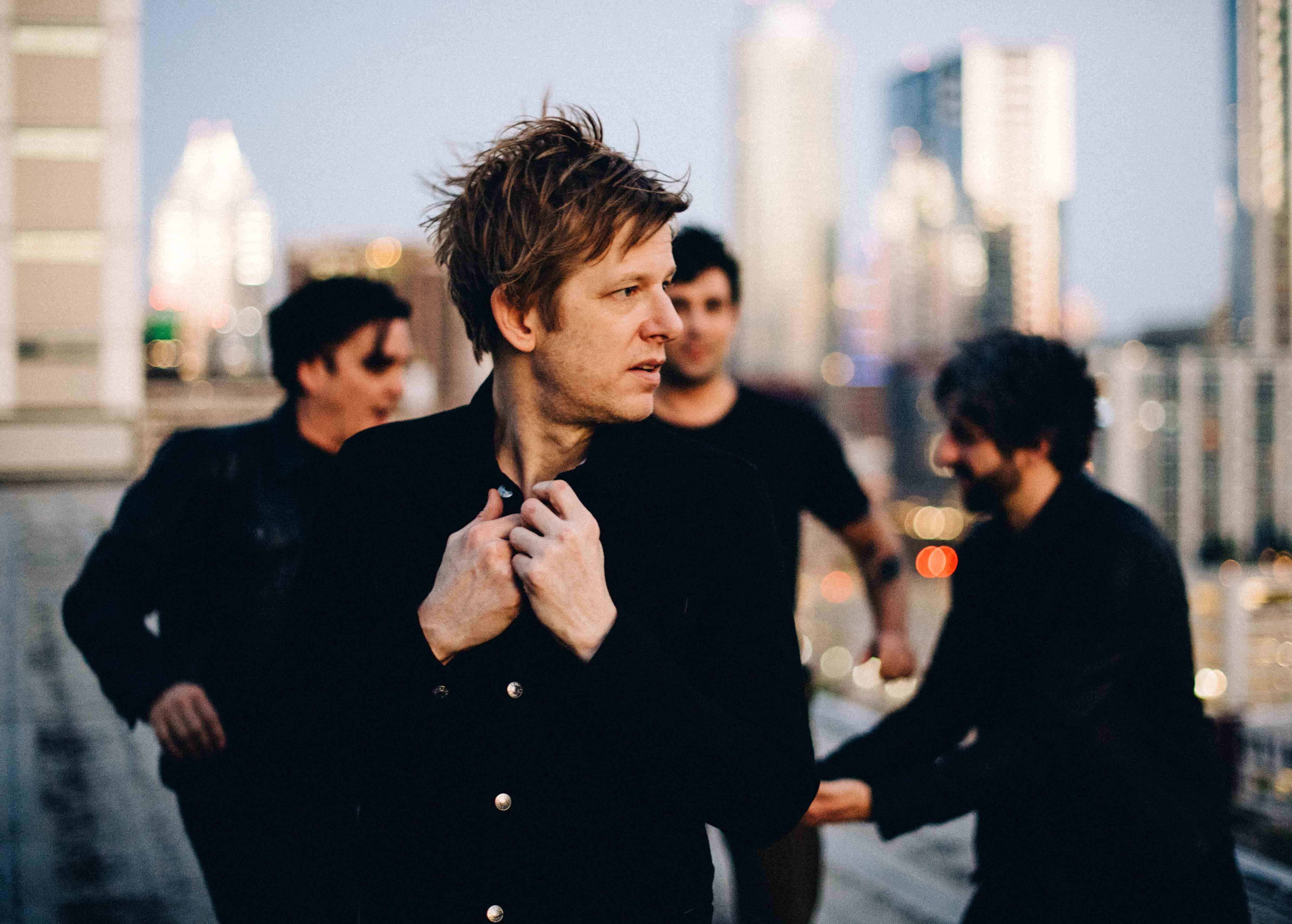 Spoon have confirmed their celebrated back catalog will be returning fully to print and become widely available worldwide for the first time on vinyl and CD in 2020 on Matador Records. The Slay On Cue series will see the reissue of the band's first eight records in original editions, encompassing classic albums Telephono (1996), Soft Effects EP (1996), A Series Of Sneaks (1998), Girls Can Tell (2001), Kill The Moonlight (2002), Gimme Fiction (2005), Ga Ga Ga Ga Ga (2007) and Transference (2010). "Some of these albums haven't been available on vinyl or CD in years, and in some places they never actually came out," says frontman Britt Daniel. Pre-order HERE.
In 2019 Spoon released Everything Hits At Once: The Best of Spoonto rave reviews, cementing their place as one of the most important and cherished rock groups of the past 25 years. The compilation featured new single 'No Bullets Spent', which the band performed on Jimmy Kimmel Live, and enjoyed an extended stay at the AAA radio Top Ten chart.
Elsewhere, Spoon played a monumental 30-date North American tour with Beck and Cage The Elephant, and Fender released the Britt Daniel Signature Telecaster Thinline as part of their artist signature electric guitar series – highlighting the enduring influence of Daniel's precision-punk style that has helped fuel Spoon to superstardom.